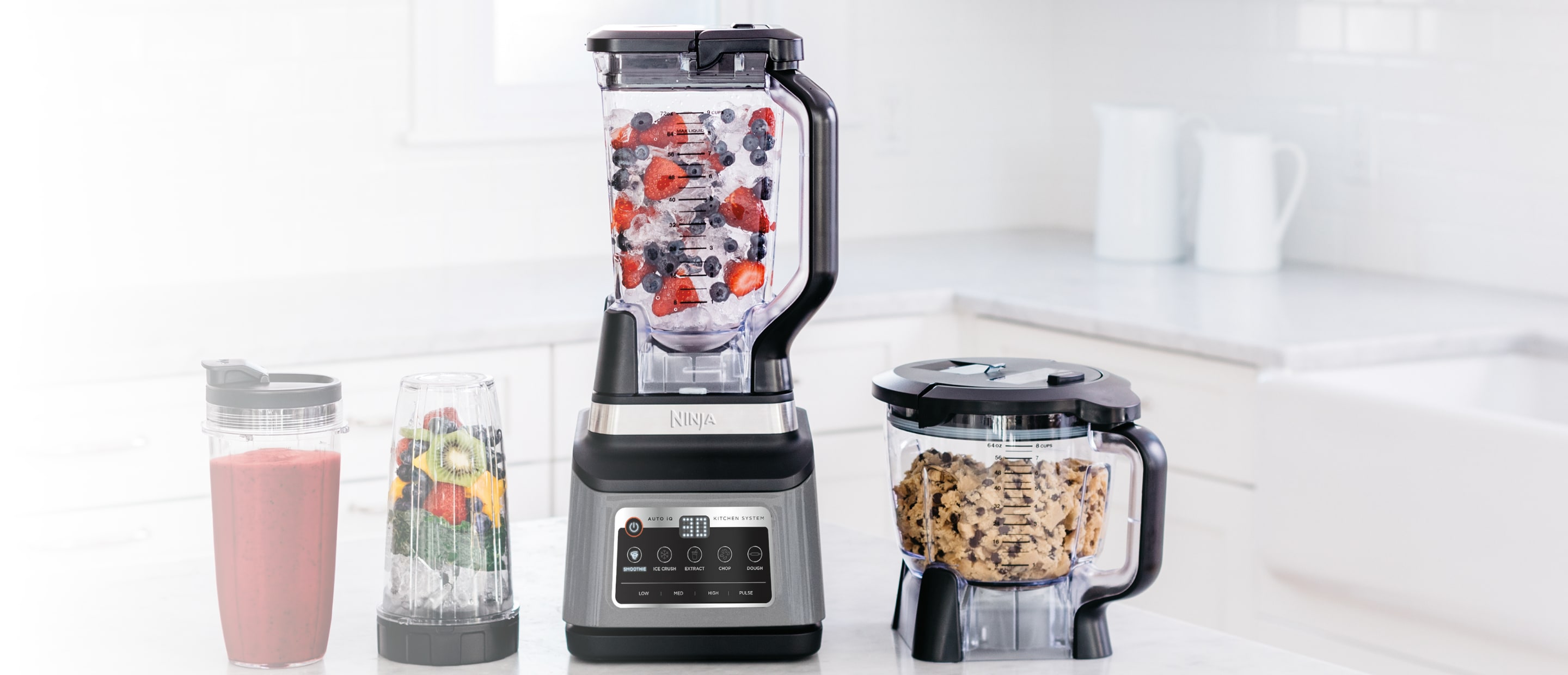 Blenders & Food Processors
Rethink what a blender can do.
Total Crushing™

Crush Ice and frozen ingredients in seconds to make classic frozen drinks the Total Crushing blades.
Nutrient Extractions

Extract vitamins and nutrients from whole fruits and vegetables to make healthy smoothies with the Pro Extractor™ blades.
Precision food processing

Food preps is easy when you can quickly chop, evenly mix, and consistently slice & shred all in one bowl.
Ninja
® Single Serve Blenders
Ninja
® Traditional Blending
Ninja® Auto IQ™

Pre-set programs deliver consistent results at the touch of a button – no more guesswork.
Versatile and multi-functional

Blend big batches in our pitchers or blend, crush, puree, mix and so much more to create an endless array of recipes for at home or on the go.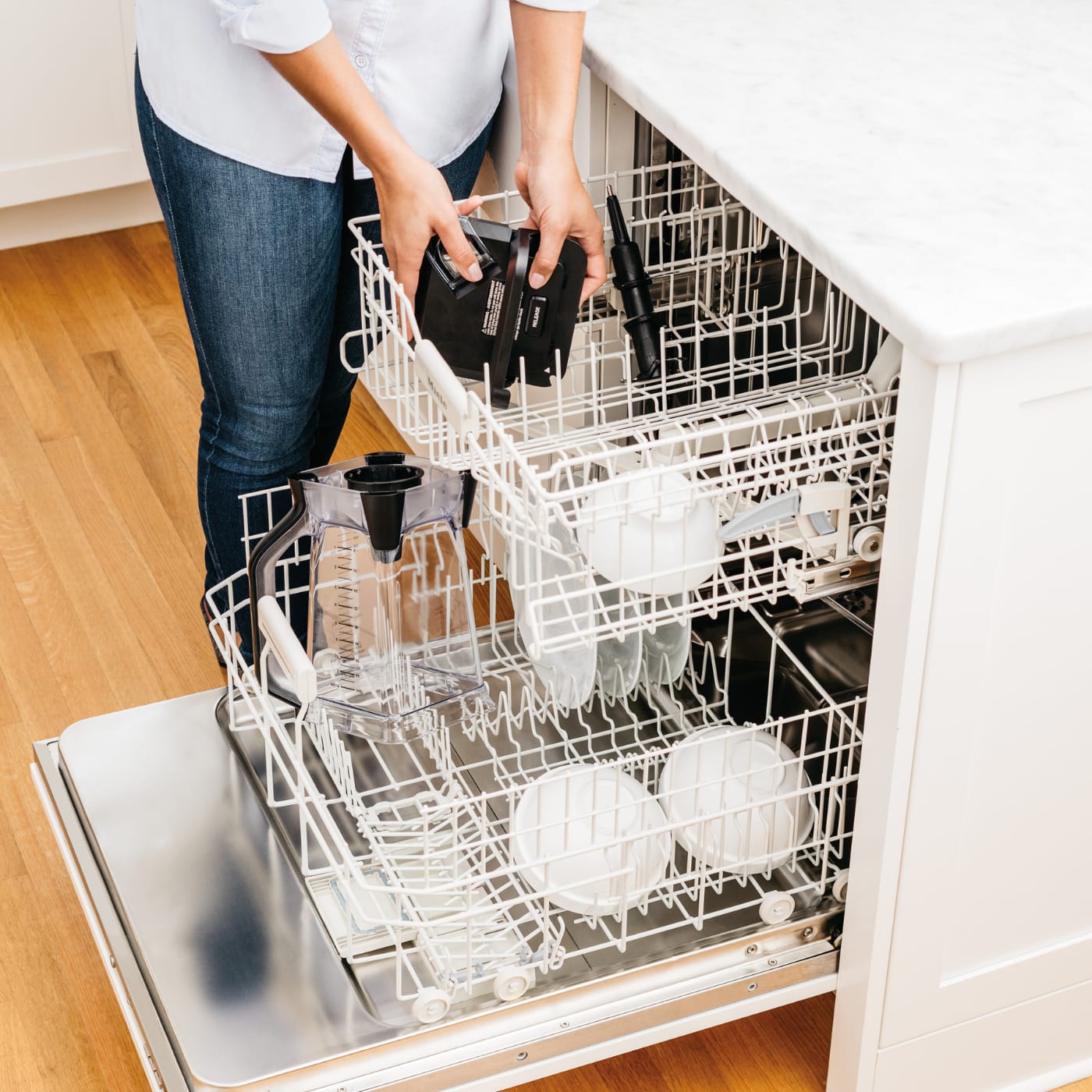 Easy to clean

Simple pulse some warm water and a couple drops of soap for a quick cleanup. All attachments are BPA-free and dishwasher safe.