Here's why you need a Ninja® Foodi™ Indoor Grill
From sizzling steaks and char-grilled cheeseburgers to juicy chicken and perfectly grilled flaky fish, the Ninja® Foodi™ Grills makes it easy to grill all your backyard barbecue favorites, indoors.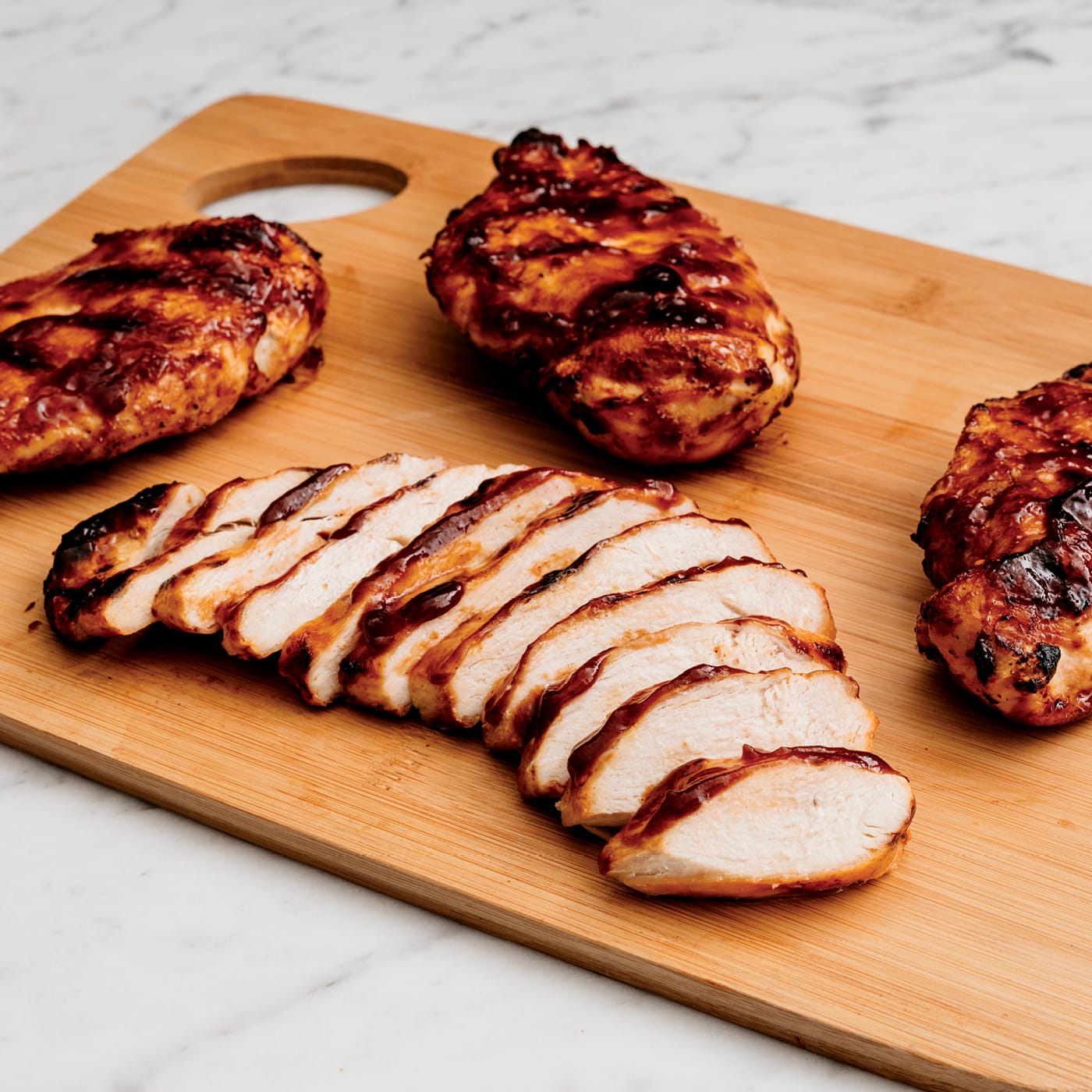 Frozen to char-grilled

Forgot to defrost dinner? Skip thawing and transform frozen foods into juicy, char-grilled meals in as little as 25 minutes.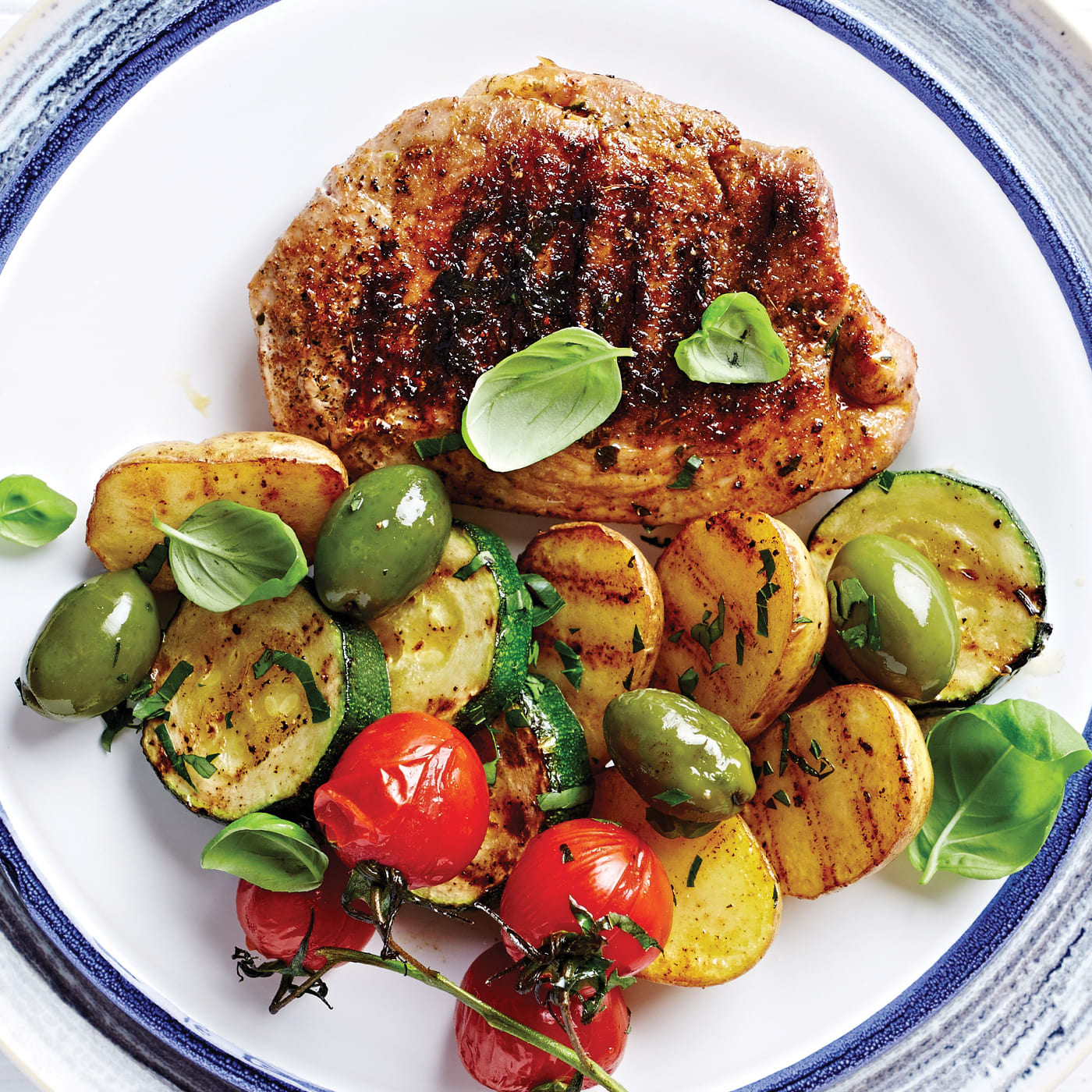 Quick & healthy meals

Enjoy grilled proteins and vegetables or air fry crisp your favorite fried foods with little to no oil.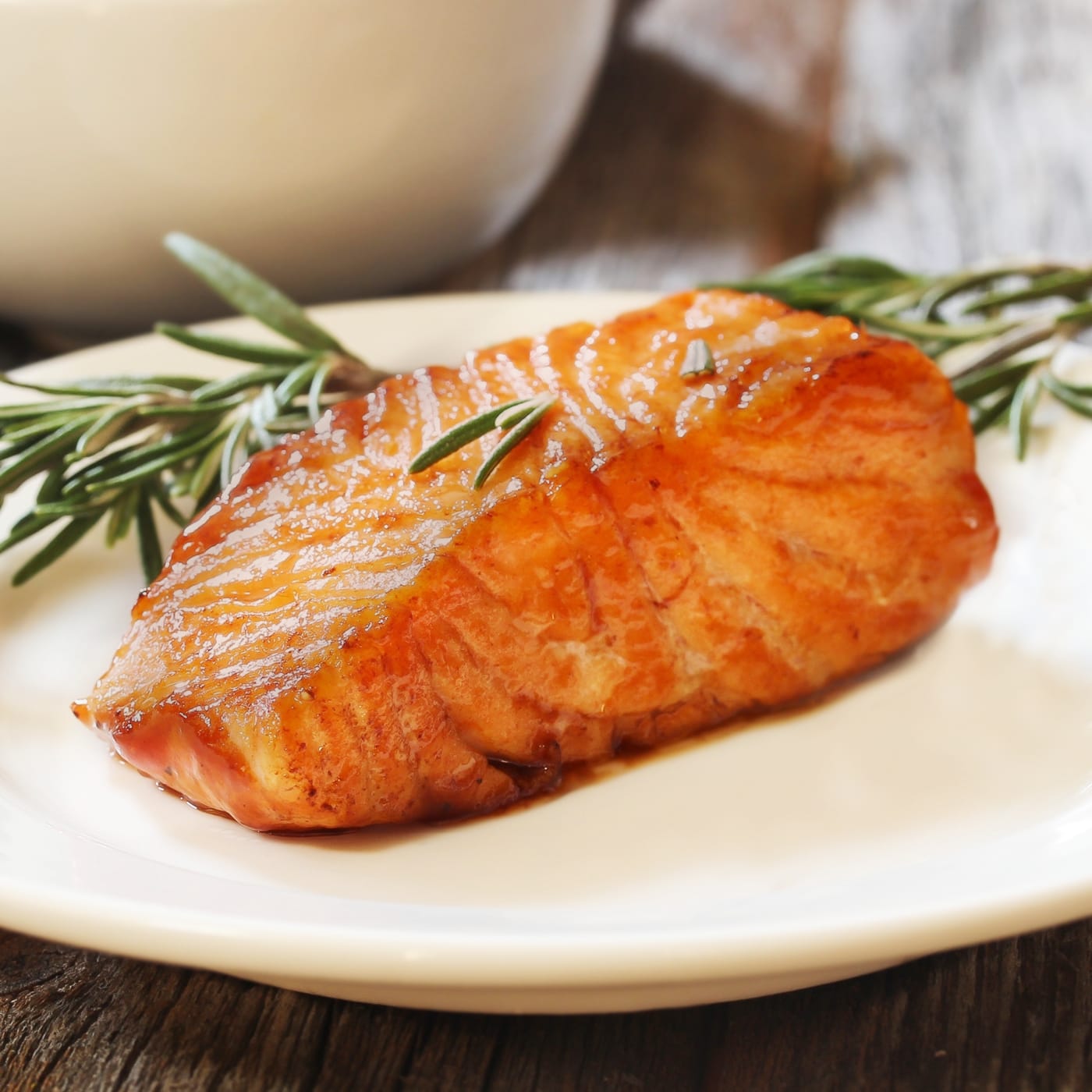 No flip required

No flipping means you can confidently grill fish without worrying about it sticking or falling apart.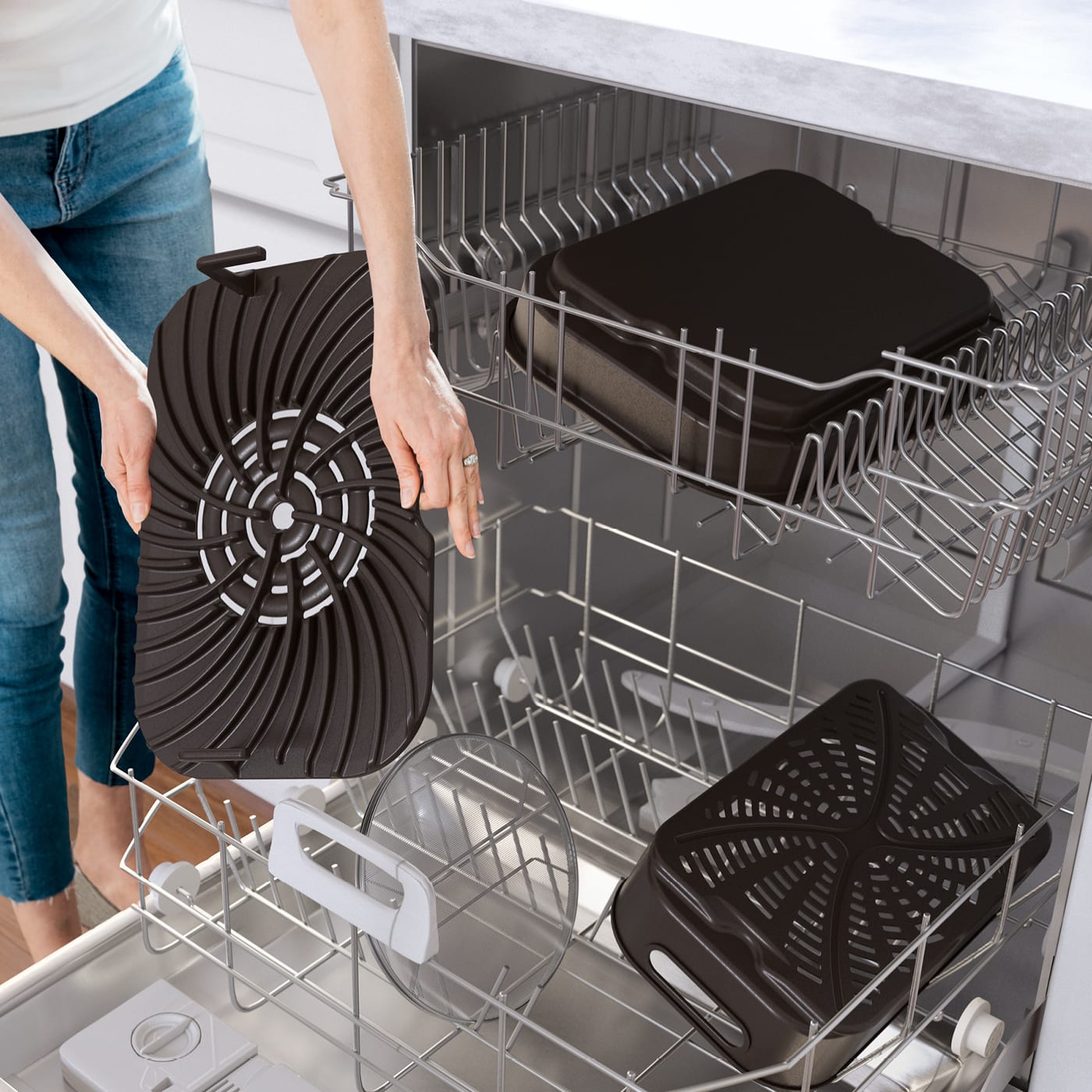 Easy cleaning

The nonstick ceramic-coated grill grate, crisper basket, and cooking pot are are all easy to clean.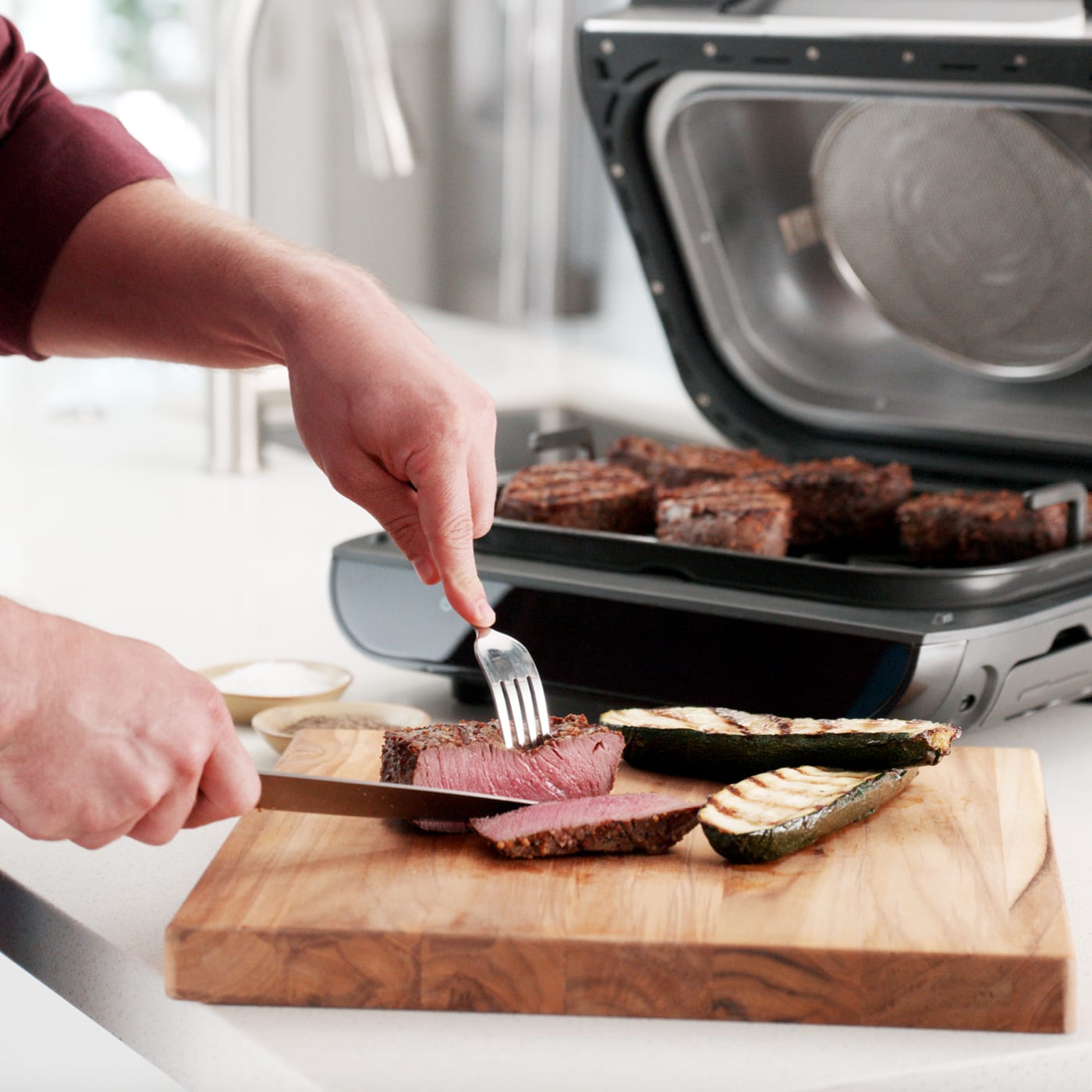 Virtually smoke free

The combination of a temperature-controlled grill grate, splatter shield, and cool-air zone reduces smoke and keeps it out of your kitchen.